Something to Lean On: The Importance of Deck Railings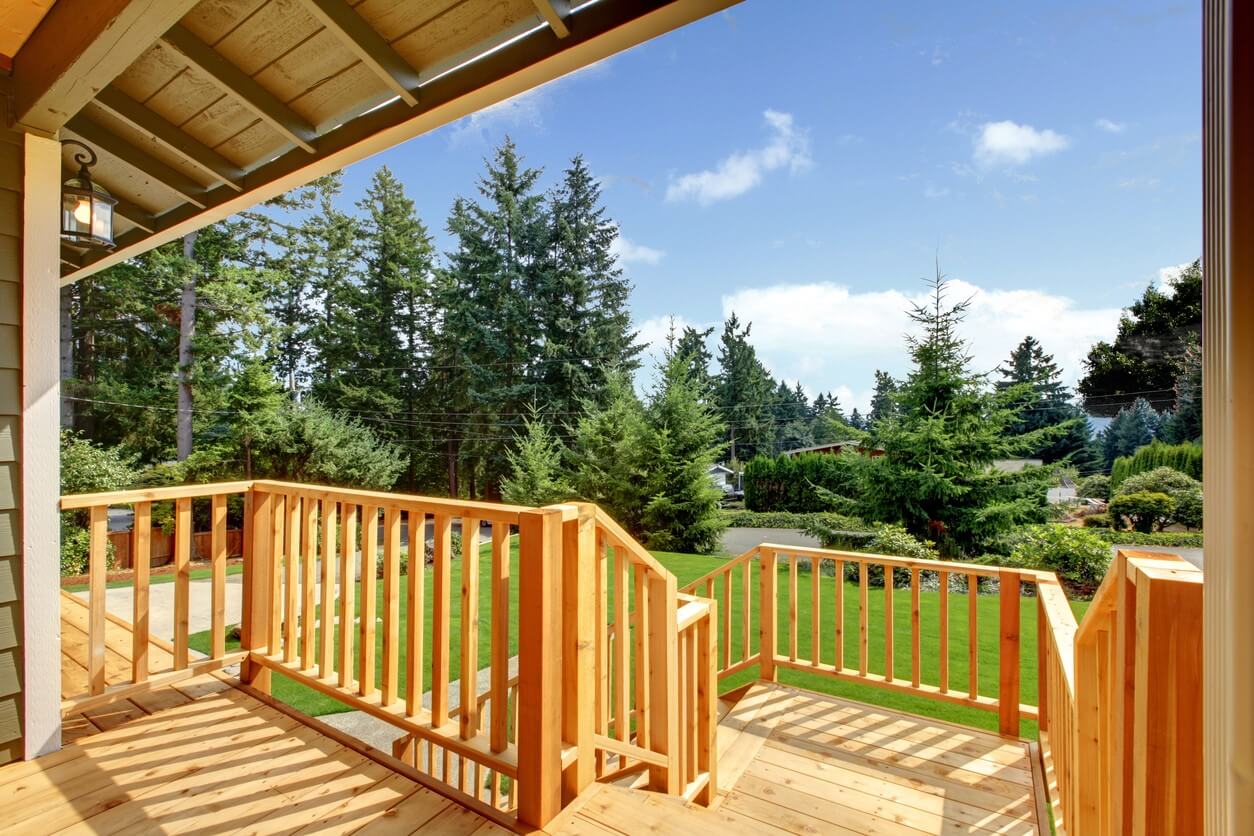 Are you in the midst of designing your new deck? You might see many pictures of railing-free builds, and there's no doubt that the walk-off style looks great. However, it comes with a few setbacks that many homeowners do not realize until they've spent a few weeks, months or years with their new deck. The issues range from superficial to physically harmful, both to kids and the deck itself. Make sure you understand why Calgary homeowners install deck railings before deciding against them.
Why Deck Railings Really Matter
Reasons Calgary homeowners must consider deck railings:
Your kid won't fall. There's no nice way to put it; having a deck without railings is an extreme danger when young children are playing on it. By installing deck railings, Calgary homeowners can prevent the majority of these incidents from happening in the first place.
Building code might require rails. Some build plans will need guard railings installed for them to be considered up to par with the city code requirements. For instance, a handrail is required when there are four or more risers installed. There also must be a guardrail on any side that does not have protection through an external wall.
Learn Calgary City Code for Deck Railings
There are many variables that factor into how your deck build needs to be done. You can get help from any building company experienced in installing deck railings in Calgary. Unfortunately, most build plans will require handrails or guardrails. But, you can always visit look up the code requirements yourself. It's just a bit confusing and you might be better off having a professional decipher all the little technical details.
Your Calgary deck railings are not always there for cosmetic value. Sometimes it's just a code requirement causing them to exist. There can be workarounds, so don't get discouraged. Work with a building pro that knows the laws for deck railings Calgary enforces. The more you understand, the easier the design process will become. Call the Deck Store to learn more about deck railings in Calgary.
REQUEST INFO FOR YOUR DECKING PROJECT