How to Build a Beautiful Space With Composite Patio Pavers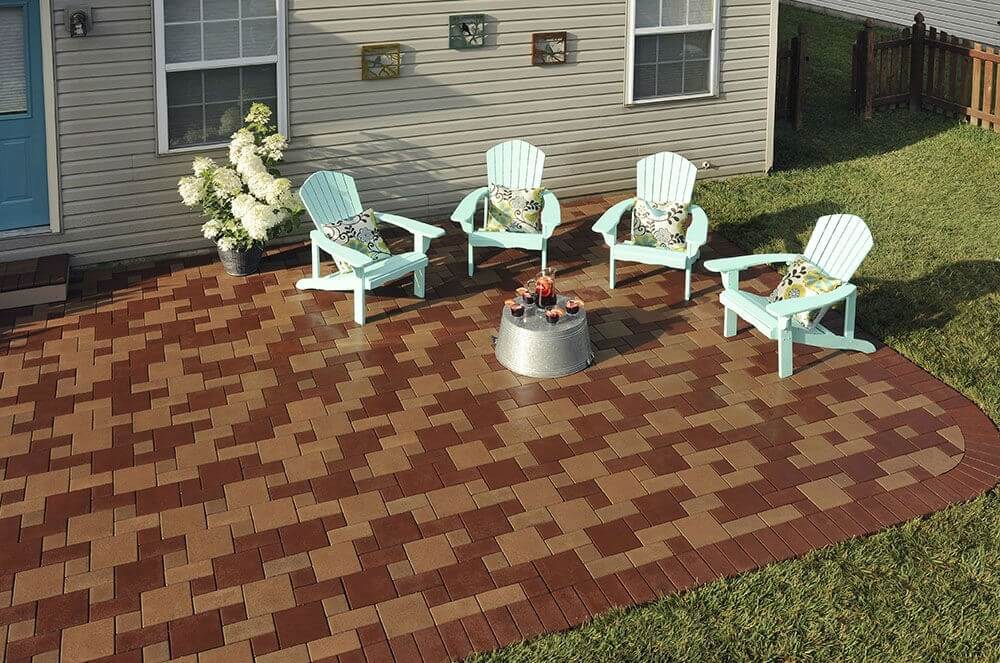 Working on your patio build plans? Many composite patio pavers that Calgary deck builders offer have the same great look as brick and stone. This type of patio material is very affordable in comparison and has simpler installation and maintenance.
Installing your Composite Patio Pavers
The entire process is pretty simple. The first thing that needs to be done is the grid setup. The grid gets placed down onto the patio deck. You cover the surface with grids which will create a solid surface below the composite pavers. Next, the pavers are installed one at a time; these pavers are shaped to lock into the underlying grid pieces. Upon installation, a paver edging product is placed to properly line the patio pavers.
Best Composite Patio Pavers for Calgary Builds
Calgary's harsh winter climate is not a barrier. In fact, all options of composite patio pavers that Calgary homeowners can pick from will do just fine. Stick with a trusted brand like AZEK to get the best results and warranty.
Your composite paver patio will look stunning with your Calgary home. The Deck Store offers composite patio pavers that Calgary homeowners will appreciate for years to come. With a highly durable build quality, this type of patio is the perfect choice for your next outdoor reno! Visit us or call for more details.
REQUEST INFO FOR YOUR DECKING PROJECT