Celebrate the Arrival of Summer
For most Canadians, the Victoria Day long weekend kick starts the unofficial start to summer. Even if summer temperatures haven't arrived yet, that doesn't mean you can't spend time outside enjoying your backyard oasis.
When it comes to a composite deck, The Deck Store knows all about building decks that balance design with functionality, so your living space is extended outdoors. So what are you waiting for? Here are a few tips to help you soak up the sun and enjoy everything our Alberta summer has to offer.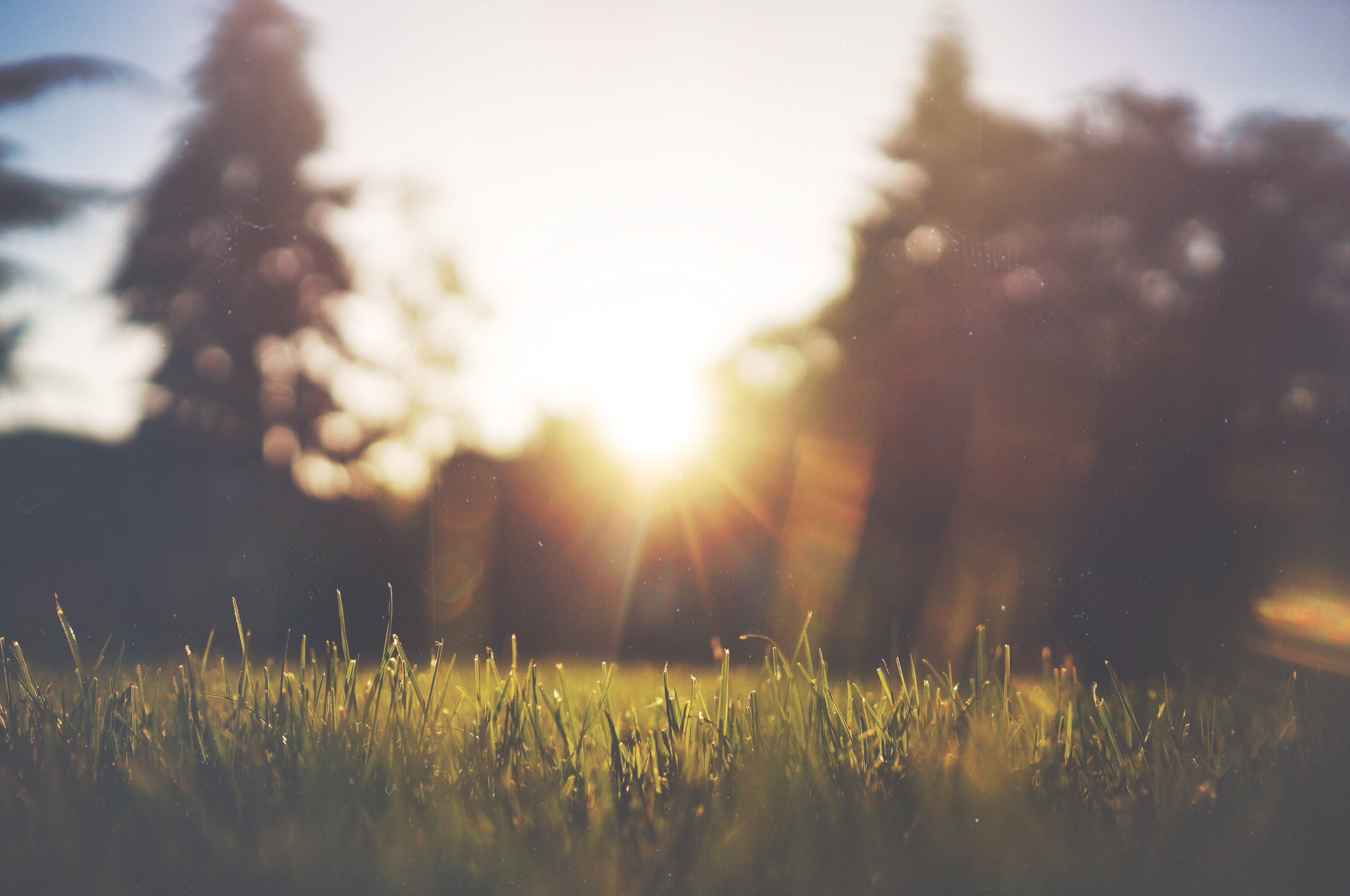 Get your deck summer ready!
The advantages of a composite deck is that they are extremely low maintenance. You don't actually have to do any spring cleaning before you can enjoy it. All you need to do is bring out your patio furniture from storage and enjoy.

Enhance the ambiance of your deck
Nothing is as relaxing as the sound of falling water from a water feature in the garden. Whether it be a fountain, pond, or waterfall, a water feature can truly help create the perfect setting. Plants can also help to create a lovely ambiance. Bring some plants outside or plant some annuals around your composite deck.
Don't forget the beverages
Nothing says summer like some delicious and refreshing cocktails and these summer cocktails are worth a try.
Watermelon & Tequila
Puree seedless watermelon, strain and blend with tequila. Add mint, fresh lemon juice and frozen blueberries. Cocktail Recipe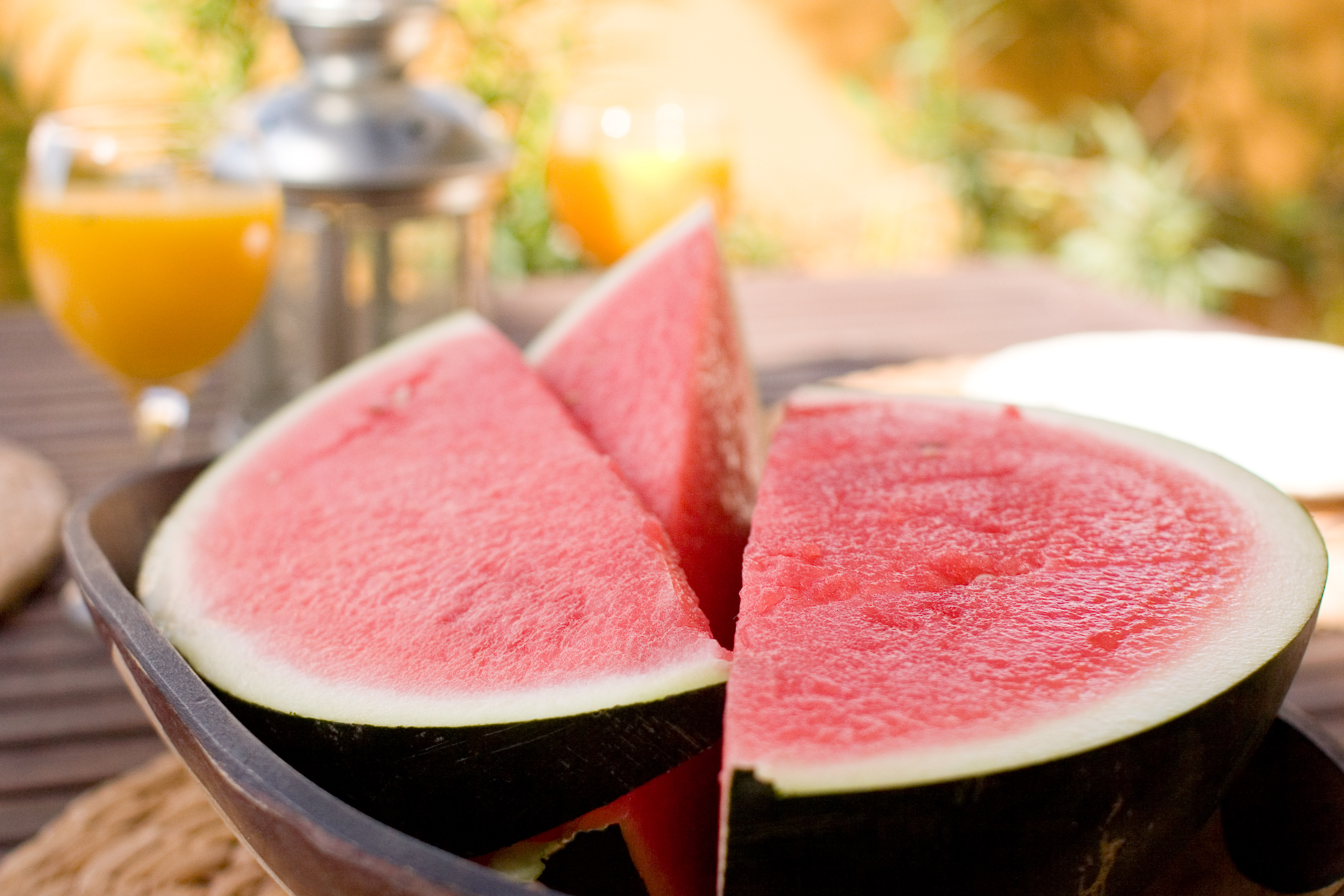 Gin & Tea
A perfectly made gin and tonic is a great summer beverage. Cool and refreshing with a twist of lime.
Craft beers
Ok, so this one may not be a cocktail, but locally made craft beers are the latest rage across Canada. It's definitely worth seeing what all the fuss is about.
Remember sun protection
We often forget how quickly the sun can burn our skin, especially when we're eager to enjoy the first few glorious days of summer. Make sure to protect yourself from the sun by using a patio umbrella or sunscreen.
Leave a comment below and share your summer deck ideas.
REQUEST INFO FOR YOUR DECKING PROJECT