Are You a Deck Builder in Edmonton and Don't Know Where to Begin?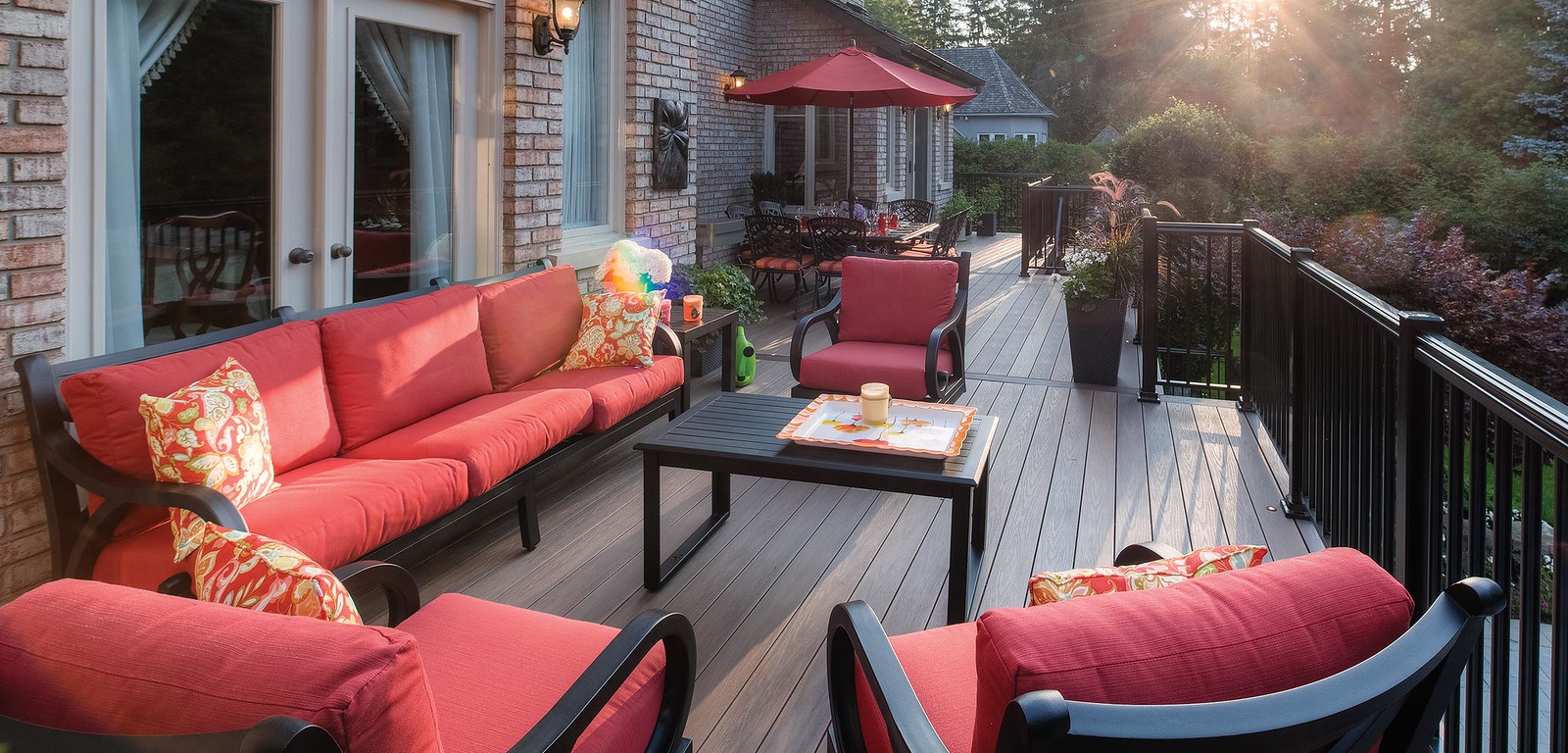 Planning out a new deck build can be quite a chore. Our Edmonton deck builders will take the responsibility into their hands. If you hire a professional, this means less stress over the design, legal requirements and material decisions. Regardless, any homeowner can look at building a deck as a three-step process.
#1 - Decide the Type of Deck
There are many options available. For starters, do you want a covered or uncovered deck? Do you have a preference for decking materials? How many sets of stairs will there be? Where will it connect to your house?
These are just some examples of things you have to ask yourself. Basically, brainstorm all the general details you would give a deck builder when starting the job. The more information you have, the easier it is to handle the next step.
#2 - Determine the Legal Factors
The professional deck builders Edmonton houses must follow the city's code requirements and obtain construction permits when necessary.
Here are some unique examples:
if your home is situated on a corner lot, or if you're building it in front of your house, then a developer permit is necessary.
A builder permit will also be necessary if your deck will be the primary entrance for your home.
In either case, anything beyond 0.6 meters above grade (approx. three feet above the ground) will require a building and development permit.
#3 - Select the Build Materials
There are countless material options available, but what matters most is the type of boards you choose. Our professional deck builders recommend composite deck materials due to the durability even in harsh Alberta winters. These boards are available in various styles and colours. Once these are chosen, you can accessorize with railings, lighting & more to accentuate unique features of your new deck.
Your fastest and most stress-free construction method would be to meet with our deck builders in our Edmonton or Calgary store to help you with a design and quote. They will help you get the deck of your dreams without sacrificing quality just to save a few bucks.
REQUEST INFO FOR YOUR DECKING PROJECT