Reasons Why People are Switching to AZEK Patio Paving Stones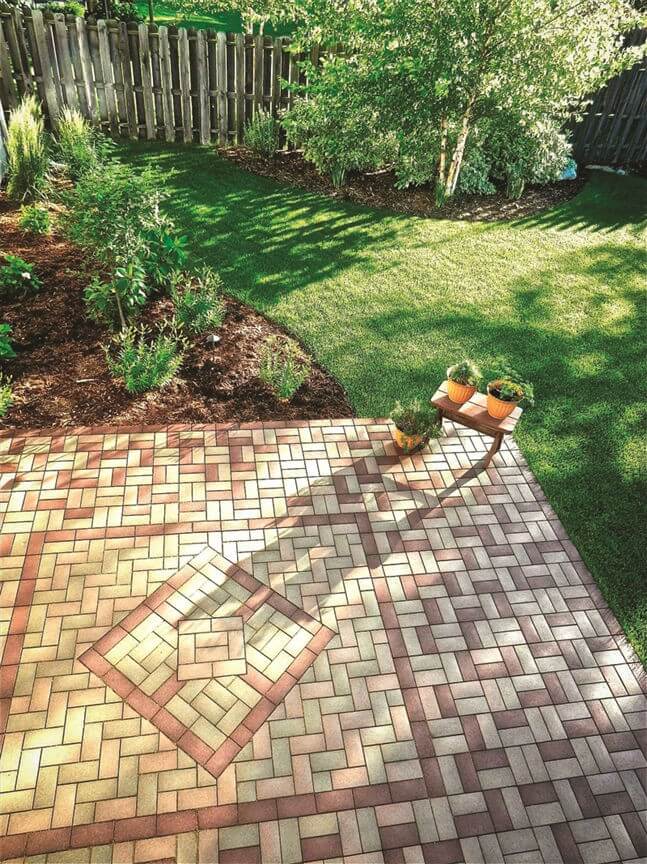 Building a patio is a perfect way to update your outdoor space. It not only adds charm and function to your space, but it can also add value to your home. When choosing paving stones to use in your new patio, you'll find that there are many different kinds available. AZEK patio paving stones stand out from the rest for many different reasons. AZEK Permeable Pavers are an alternative to concrete paving stones that can be more cost-effective and easier to install.
Durability
AZEK Patio Paving Stones are made with high performance recycled materials that are resistant to harsh weather conditions, mold mildew and water damage. The feature an open base which drastically reduces run-off and is slip resistant, making it safe for your family and friends to enjoy. Your patio will last for years while looking brand new.
Variety
AZEK Patio Paving Stones come in a wide variety of colours and styles so whatever you have in mind for your project, you're bound to find the perfect paver for it. Whether it's a dark toned brown or a light weathered gray, AZEK has the paver for you.
Easy Installation and Low Maintenance
AZEK Patio Paving Stones are made with a patented grid system that can cut your installation time down by two thirds and require no sealing. They are one-third of the weight of concrete pavers. After your patio is finished, AZEK pavers require almost no maintenance, just an occasional replenishment of joint sand.
Warranty
AZEK offers a 10-year limited warranty so you can be sure you're getting a quality product that's protected so you can enjoy your new outdoor space for years to come.
AZEK Patio Paving Stones are sure to work perfectly in your outdoor space, whether you're planning on a small walkway or a large patio, AZEK has the perfect paver for your project. With the quality and durability of concrete, but more longevity and convenience, AZEK Pavers are becoming the top choice for homeowners. Plus, you'll have the peace of mind knowing you're helping the planet by using a product made from 95% recycled materials. Come on down to view all your options of AZEK Patio Paving Stones at The Deck Store's Calgary and Edmonton locations today. You're bound to find exactly what you're looking for!
REQUEST INFO FOR YOUR DECKING PROJECT